I work in the Agriculture/Farm Industry
and I have a B.A in Business & Farm Management. I grew up on a farm here in Missouri and have raised Cattle, Sheep and Horses. I love Animals, and needless to say I live in the country. One of my greatest joys has been working with FFA.

GOD IS FIRST IN MY LIFE, then my family
and all other things fall into place.
God is always there for your every need.
It is no secret what God can do. Put him
first in your life and HONOR GOD daily!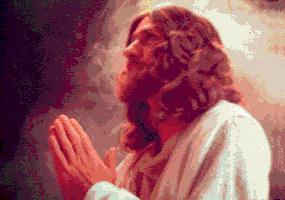 I am a Christian, am a Deacon and active
in our church. My wife and I do a Nursing
Home Ministry. I'm also a Trustee-Board
member of the Township we live in, and I
work as a Volunteer with "Abused Children."
One of the girls we have sponsored is still
a member of our extended family, and she
calls us "Mom and Dad," the only family she
really has ever known.


Some of My Hobbies and Interests are:
Network Marketing
http://www.sixfigureincome.com/free/?666124
Woodworking
Volunteer Work
Antiques
Collecting Farm Toys (Ertl)
Traveling
Reading
Spending Time With My Family and Friends
I Love meeting and being with people.
I am very Blessed to have a Career
that enables me to do what I love,
and know best. I am working part-time
from my home doing Network Marketing
with the best "Teamwork" I have ever
seen. My wife was injured in 1995,
in an accident while working as a
District Manager for a major company.
Everyone knows how an accident or
illness can put a huge financial strain
on a family. There are so many
Expenses that Insurance does not cover!
God Helps those who help themselves!
Join me and thousands who are working
from their homes, full or part-time,
learning as you go and at your own
pace. You owe it to yourself and to
your family to have a happier and
healthier lifestyle. Click on the
Link below or email me at:
dhbayle@msn.com for more information.