THANK YOU GLORIA!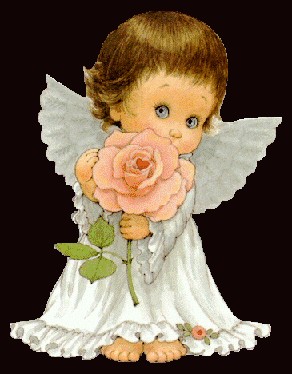 "My Special Friend"

You are a Special Part
of all that I hold
dear to my heart.
And when the days,
and the miles divide us -
The dreams we've shared,
and the laughter too....
I Love The Friend
I've found in You!

This page is dedicated to Gloria Scobee. While I do not
know her well. I do know what a wonderful, caring Christian
lady she is. Gloria does not know what an big impact
she has made on the life of my wife. Gloria, has
always taken the time to send cheery notes, and cards to
my wife. I want her to know that she adds sunshine,
warmth and smiles to the life of my wife, Marilyn.
Gloria has always been there for her in good times and
in bad. When Marilyn could no longer be an asset to the
company she worked for, and became just a liability -
Gloria still extended her hand in friendship to her.
Gloria knows what happens first hand, when an active
person becomes disabled - because her husband is too.
Gloria has a special place in the "Kingdom of Heaven,"
as I am sure that God is writing down all she does for
others. I applaud and sincerely Thank You Gloria, for
all that you do for my wife. May God Richly Bless You
in all that you do.