A Little More About Me!
=======================

As You know by now, my name is
David. GOD IS FIRST IN MY LIFE!
My Faith is what has carried
me through the most difficult and
trying siutations in my life! It
is my sincere hope and prayer that
all who do not know God, will seek
him, and surrender by accepting
Jesus Christ as their Savior, so
they will not be "Left Behind!"

I am a Deacon in our Church, and
My wife and I do a "Nursing Home
Ministry" at a local Nursing home.
I also am a Trustee-Board Member
of the Township we live in. (Yep
I do live in the Country. One of
my greatest joys has been working
with our local FFA Chapter. I was
in FFA too, so it makes me happy
to see the involvement of the
kids and their projects & animals.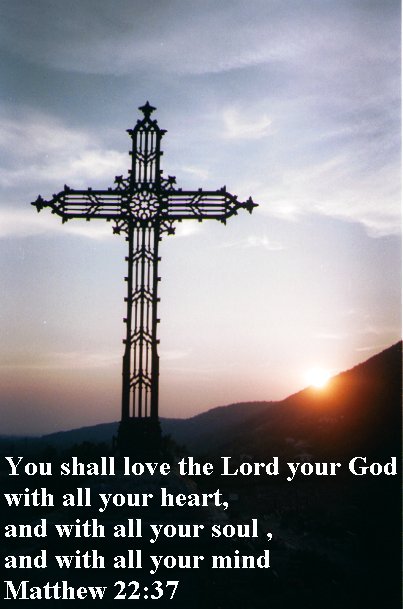 My Hobbies and Interests
========================
Rodeos
Woodworking
Collect Ertl Farm Toys
Reading
Love The Outdoors
Animals
Being with Family
Traveling
Homecooked Food :)


My Favorite Music is By:
========================

Garth Brooks
Reba
LeAnn Rhimes
Moe Bandy
George Strait
Billy Ray Cyrus
Christian and
Gospel Music

====================
My Favorite Actors:

Clint Eastwood
Willie Nelson
Dolly Parton
Reba
I Love Westerns!
======================


My Family
==========
I am married to and exceptional
woman who is the love of my
life! We have 2 sons, and a
great daughterinlaw. Lonnie is
the oldest, and is married to a
wonderful and courageous lady,
Julie. Our youngest son is
Anthony. We also have a little
dog called "Snickers," who
thinks he is human too. Family,
is important to me. We also
have a Extended Member of our
family, who we sponsored at a
Childrens Home. She recently
has gone out on her own, and
still calls us "Mom and Dad,
the only family she really has
ever known. I hope all my kids
always, know how much much
we Love them, and that they
are all "Special," each in
their own ways to us!


I was born in Oregon to Hester
and Samuel G. Bayless. I have
one younger brother, named Jim.
We moved back here to Missouri,
(where my folks were originally
from) when I was about 3 years
old. My dad was a farmer, and
so naturally I grew up on the
farm. :) I put myself through
college milking cows at a local
dairy & hauling cattle for a
Livestock Auction company.
I have a B.A. in Business and
Farm Management. I presently
work in the Farm/Agriculture
in Management. I am Blessed
to be able to have a career
that enables me to do what I
know and love best. I enjoy
the outdoors, and being with
people everyday! Cattle are
my favorite, but have also
had horses, pigs, and sheep.
Only someone who has worked
in the fields, know its so
great to work the ground and
smell the fresh "Country Air!"